SEO Strategy You Need To Know in 2020
Must-Have SEO Strategy in 2020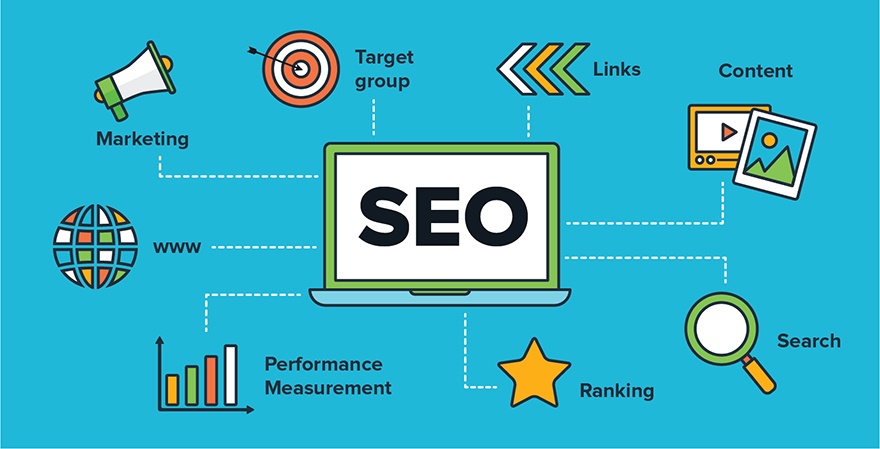 While online competition continues to rise and new websites are introduced, it's time to rethink the marketing strategy for content and invest in the heart of a company owner like the term "Search Engine Optimization" or SEO strategy. Websites must meet specific search engine requirements such as Google, and this is where the SEO strategy becomes very important.
You need to know what SEO trends are on the horizon so you can update your website accordingly to make sure that you will find more prospects and customers in the search engine results.
And, let's dive into the must-have SEO strategies.
Search engine optimization is inextricably intertwined with content marketing. It's the process of affecting the online visibility of a website or a web page in a web search engine's unpaid or organic results.
So if you're creating content related to your industry, business, or service but aren't optimizing it for the search engines, you'll miss out on high-quality traffic. One way to optimize your content for SEO is to understand what users are searching for and implement those queries—or keywords—in your content. You can use the tools listed above to do keyword research. But SEO doesn't end at keywords. There is an art and a science to getting your content to surface in the search engines. 
Select the best key term for SEO

 
Key terms sound complicated, but they don't have to be that way! They are simply the words and phrases used by consumers (and potential customers) to search on the web for a product or service.
Through adding these terms to your SEO strategies and website content, you make it easier for browsers to find your website. We will then send your company information to the search engine – ideally on page one of the search results!
While selecting keywords for your SEO campaigns, Significance, Market and Competition are the basis one that should be based on.
If you're trying to target terms with lower competition. It is important to use the terms that your potential customers are actually looking for.  This way, you'll be able to reach the top ranking spot quicker and more comfortably.
To do this, you will need to include a variety of local terms, long tail terms and short tail terms. Local search terms are used to help consumers locate you locally by deciding to target words such as "near me" or to use your location(s) in your phrase strategy.
Long tail phrases are three to five word search phrases. Although short tail phrases are less common phrases, they are typically only one word. Such short tail phrases typically have a higher search rate, but also a much higher competition rate.
You may also start using phrases tailored for voice search queries. And because the way people write and speak differs, the phrases used for voice searches also vary.
For example, while one can type "cheap food restaurant" while searching, this is most likely to change to "what are cheap food near me?" When you use voice assistants. See the difference, huh? 
Voice queries are often made up of long-tail terms in a query format using human language.
Build Strong Content
Strong SEO strategies are designed on the basis of high content and completely optimized on-page SEO. Website content, such as forums, will include the phrases that your consumers may be searching for.
However, it is essential for the content to provide value through:
Educating visitors to the site on a subject

Provide answers to a question that they might be asking

Provide them with additional information about a service, product or activity

Offering possible solutions to the problem that they may be encountering
Content is useful for enhancing the SEO strategy. And it's also a useful tool when the content is interesting and conveniently shared online. Consider your content appealing and exciting, and your viewers will do the rest of it!
Mobile-Friendly 
Do you or do not like it, mobile phones are continuing to live. 
Has your website been designed for mobile devices? If it's not, it may be because you didn't think it was important. Think about it again, you need it. 
Studies have shown that the number of mobile phone users is projected to exceed by 2020.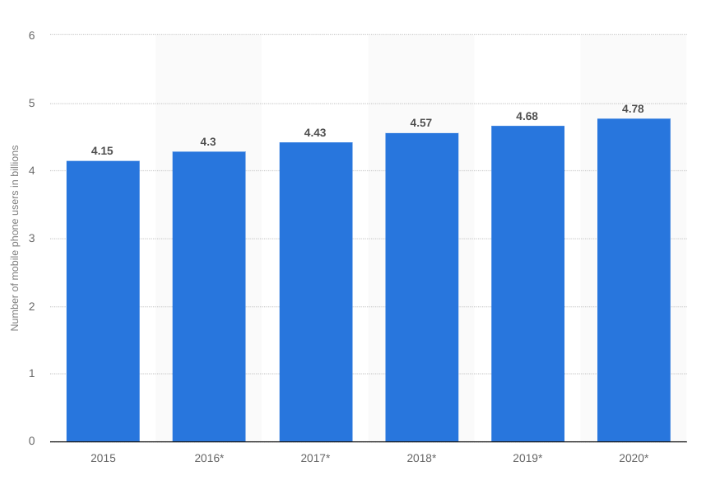 Consider the fact that more than half of the worldwide web traffic is due to smartphones. It would seem reckless to ignore the website's mobile accessibility now, isn't it?
In order to build an SEO plan that takes this into consideration, the website should have the following:
Quick Mobile Reaction   

Text edited to tailor to slightly larger screens 

Photos that do not apply the brakes to your site's responsiveness 
If your platform has additional service, it will be considered as mobile-friendly from Google.
Keep track of your performance
There's no reason to take the time to concentrate on your SEO campaign if you're not monitoring your performance as well! Even the best-made plans could get off the tracks if you stop responding to them.
A periodic, consistent performance update is needed to improve your SEO strategies. There are loads and loads of tools out there to help you manage the progress of your SEO efforts. This sort of mechanism allows you to:
Adopt the improved performance of your search engine standings for different words and phrases

Keep an eye on how your social media presence counteracts the competition

Show what kinds of content work best so you can keep developing that content strategy

See the rise and fall in your web traffic
Comprehensive review such as this is important to help you continue to improve your SEO strategy. Hence, this will also help you identify and solve problems as well as minimize mistakes relatively soon.
Be SSL Certified    

 
   
There's really no doubt about this now – consumers are more concerned about network security than ever before. It seems that every day there is a breaking story saying that the other business has been hacked and all their data has been damaged.
Customers are unwilling to visit a website that doesn't seem secure. Google and its rivals have taken note of this. We are therefore penalizing SERP ratings of sites that do not take proper measures to ensure that their consumers are safe.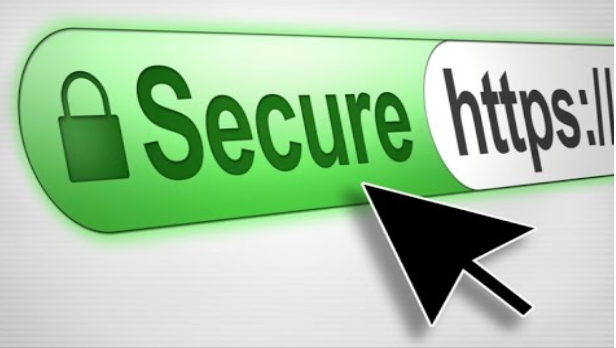 For entrepreneurs, this means that the SSL (Secure Sockets Layer) certificate is a step in SEO strategies. This is a particularly important step for any company that collects confidential data online, such as authentication and bank details.
Benefits of having SSL: 
Adding trustworthiness of your page

Search Engine Signals and Customers that your site is legitimate

Provides you and your users peace of mind to know the knowledge won't simply fall into the wrong hands of someone who shouldn't have rights to it.
SEO strategies is a-changing landscape, with the creation of new methods and techniques all the time. Instead of thinking of SEO as a one-time job to keep an eye on your to-do list. Think about it as a routine part of your overall marketing strategy. If you're willing to invest time and energy that you need to, it will pay off your hard work.
A strong SEO strategy is more than just a term! All these components are an integral part of a comprehensive plan. Completely ignoring one or more may be a major obstacle to all your other efforts.
Now that you have learned the basic of SEO why not give us a call for more detail consultation, just click on the link HERE or check up more of our content !