Facebook Marketing: 7 Brilliant Benefits of Facebook for Your Business
On top of connecting with friends and family, Facebook helps businesses like yours connect with their customers and audiences. These days, Facebook isn't only Facebook. That's because Instagram, Messenger, and WhatsApp are also part of the Facebook corporation.
Because it is used by so many people, the largest social media company based in Menlo Park, California is definitely the perfect platform to promote your business online.
Let us share an inspiring story. A lady who owns a restaurant wished to attract more customers to visit her store. One day, one of her customers told her to use Facebook to promote her business. Since then, her restaurant has been gaining more attention as a lot of people visit once they see her store virtually as they scroll through Facebook. At the age of around 60 something, she was amazed by the power of connection on Facebook that brings her these successful results!
Indeed, Zuckerberg's and Saverin's world-changing brainchild helps to connect your current and future customers. When setting up a business page, there are several free tools that you can utilize to showcase your business. For example, you can feature your products or services via feed or stories to let people watch it. If you would like to invite your customers to participate in an event that you have organized, you can send them the link right away with just a click!
In order to understand the interests of your potential customers, use FB's insight tools offered. Some people like to get in touch personally, such as through Messenger, where you can chat with your customers and connect with them easily. When you are ready, you can go for the paid option to expand the reach.
Scroll through this article to see how everyone's favorite social media platform can help your business.
#1 Gain feedback and review from customers 
You have the option of gaining some useful reviews and feedback from your clients if you set up your Facebook page as a local company. Although you can't convince customers to leave a review personally on your Facebook page, you can still put up a sign at your store that lets customers know they can review your business on your Facebook page.
#2 Connect with your customers
Engaging with your audience is the most effective way to use your Facebook page for your company. Your audience consists of a range of people who are fans of your creative content, company fans, prospective customers, current customers, and former customers. Therefore, develop posts and content that engage these groups of individuals with this in mind.
#3 Promote your business with Facebook Ads
This one is simple: There are billions of users on Facebook. That means, at a moment's notice, your Facebook page has the ability to reach billions of people around the world. Facebook is home to one of the broadest ranges of individuals in the world with such a massive basic population and remains one of the best ways to meet a multitude of individuals from all walks of life.
In addition, Facebook is user-friendly: Whether you're searching for new markets or trying to reposition yourself within a market, Facebook is able to help advertise your business and target the right audience.
#4 Word-of-Mouth Marketing
It is incredibly convenient for all users to share pages and posts on Facebook. Although much of your business can also be guided by liking and commenting directly on content, Facebook enables anyone who sees your posts to quickly share your content with those they think would be interested. Contests or other tactics may sometimes be introduced to encourage your users to share your content.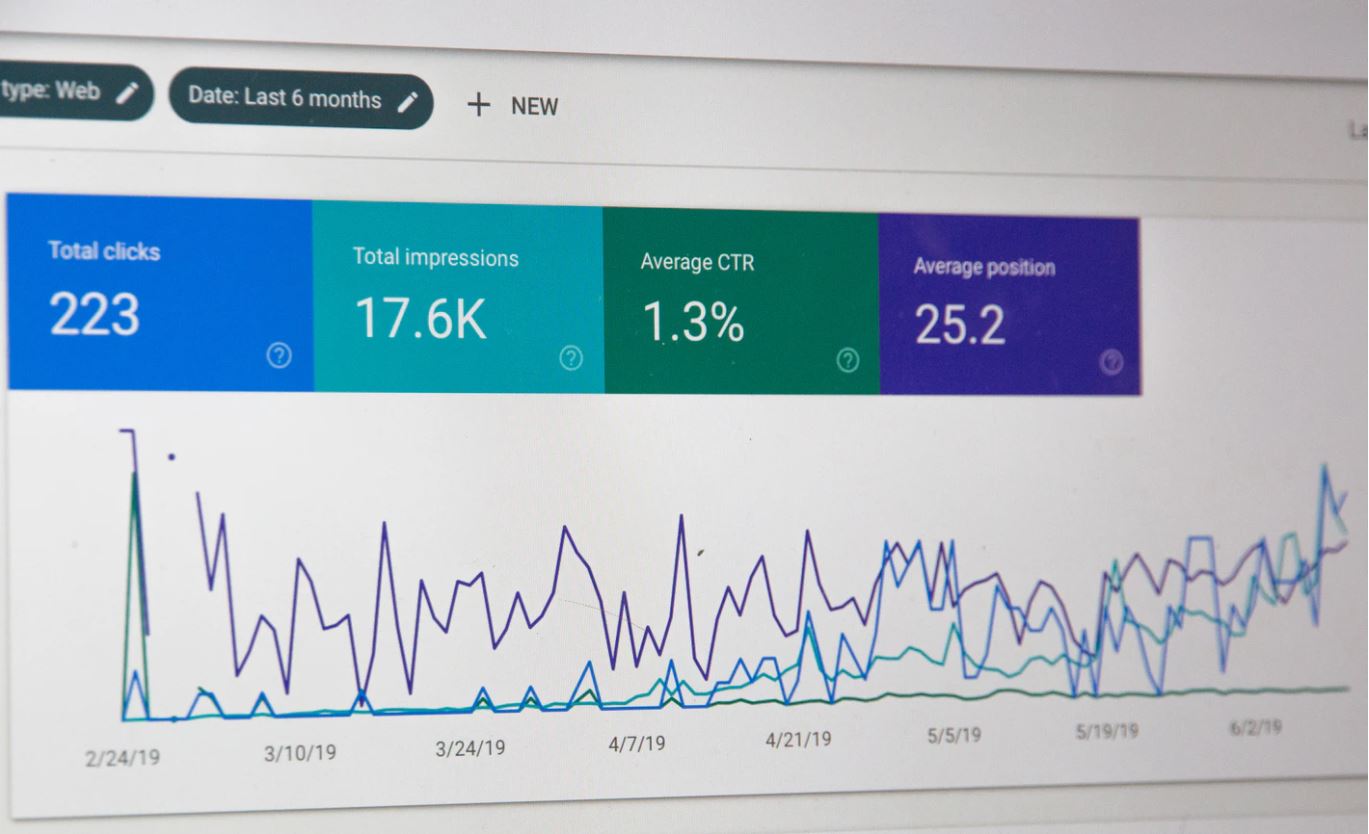 Facebook is an easy way to bring traffic to your website and blog for company. If they are indexed by search engines, your posts, links, and other acts found on your public Facebook page can also offer you an SEO boost. Having a Facebook page filled with rich content related to your company will help you improve your search engine rankings, with the pace of social media and new weight being applied to knowledge exchanged across social networks.
#6 Research Your Competitor
When you're trying to do research on competitors, Facebook analytics can really make a difference. This also helps you to find out what your competitors are doing on Facebook, as Facebook is designed with the aim of promoting community among people. With access to further insight into how your competitors are doing, you will find easier and more productive ways to reach your audience, satisfy the demands of your clients, and fix problems that occur in your industry.
#7 Measure your performance
Although it may be obvious, you should be aware that Facebook allows a comprehensive collection of metrics to be published. Many metrics are available depending on the ad format. These include activities that users can take to off-Facebook events (e.g., conversions, revenue) before leaving Facebook (e.g. scope, ad engagements).
Installing a Facebook pixel on your profile is the only prerequisite. Although it is possible to track third-party analytics by reporting simple conversion metrics, Facebook relies on its pixels to optimize campaigns automatically.
Conclusion
As the #1 spot where friends connect and share online, Facebook continues to be the reigning champ of social media sites. Facebook has developed into a forum for companies to promote themselves through customer engagement and self-promotion, rather than just a gathering place for friends and family.
We hope this has been a helpful article. Share it with those who are learning Facebook Marketing Strategies. Check out more information HERE right now if you are interested in doing your own Facebook ads!